What does it mean to be an Endorsed Local Provider (ELP)?
ELPs have support from Dave's Team
As part of the program, ELPs have a personal coach on Dave's team who holds them accountable to a higher standard of service. While I do pay a fee to cover program costs, Dave's recommendation is not bought—it is earned.
Client-centered mentality and expert advice
No matter your situation, I'll make sure your taxes are done properly to minimize your tax liability and get every deduction you deserve. You can trust my expertise in the industry and know I'll answer any questions you have with the heart of a teacher.
Trustworthy professionals
You know that you're going to get the same type of advice from me that you would get from Dave himself. I'm someone you should feel comfortable talking to and someone you can trust. Go ahead and ask around: people who have used ELPs would recommend us to a friend.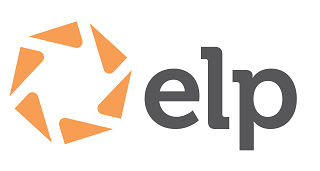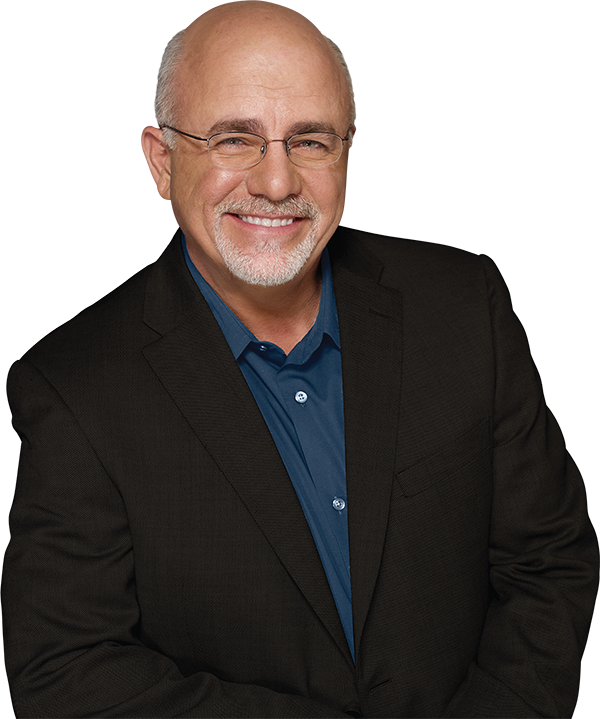 Tatsiana discovered The Dave Ramsey show in 2017, came home to tell her husband all about it … and her husband Andrew replied with the Dave Ramsey quote – "if you will live like no one else, later you can live like no one else!"
Apparently, Tatsiana was the only one in the family who did not know about the Dave Ramsey's baby steps. Andrew and Tatsiana became laser focused over the next 12 months to pay off their home mortgage.
This video is the celebratory DEBT FREE SCREAM made by the  Bender family in 2018!
Achieving their debt free dream has motivated Tatsiana even more to help others achieve theirs!